Activity Kit and a Practical Guide
United Nations chose March 22th as the World Water Day.
Hand hygiene is essential to containing the spread of COVID-19, as well as other infectious diseases.
And to wash our hands, we need water. Unfortunately, close to 3 billion people don't have access to water to protect themselves against COVID-19.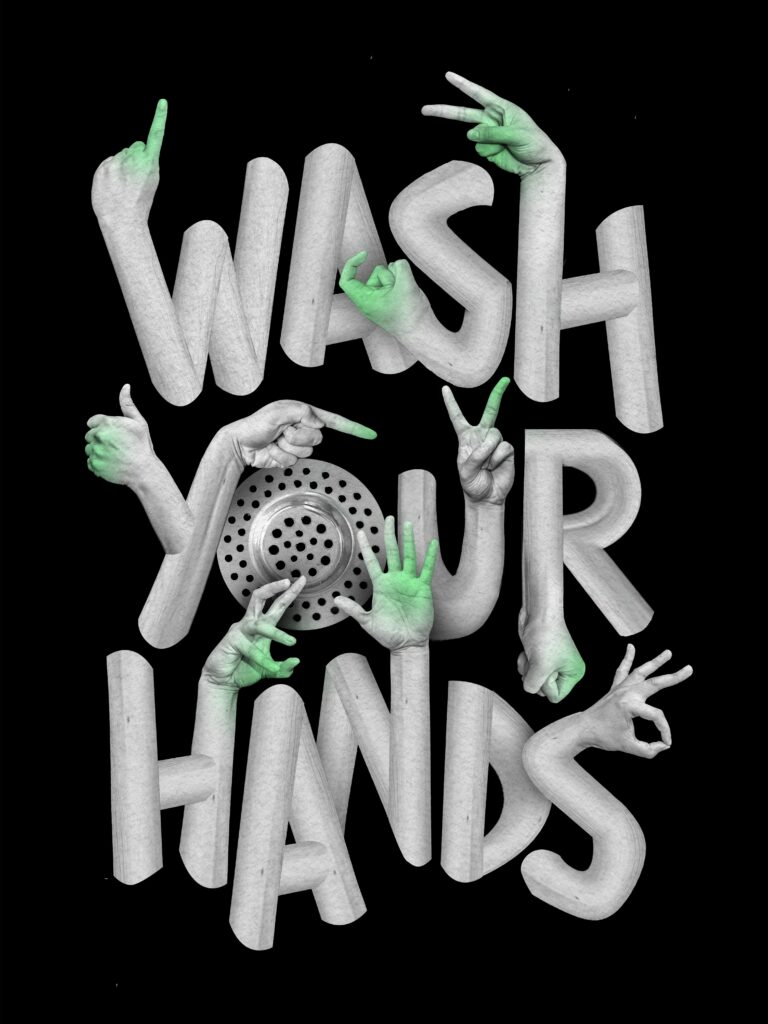 Ecohabitation, a non-profit organization, has created an activity kit and a practical guide to make tenants in multi-unit buildings (for example residences) aware of the challenges of drinking water. It's free and the links to the material are on their site. The documents are in french.
These could be useful to recreation technicians of residences.