The conference is entitled Moving in a charitable and ecological way while diminishing stress; it includes information on enterprises facilitating a move. It mentions both charities and private businesses. Attendance prize: free 30 minutes consultation to manage a future move.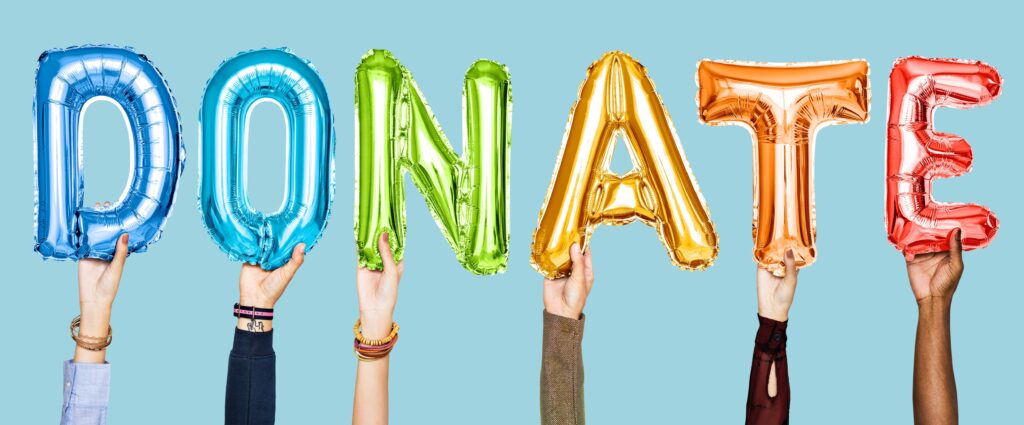 Equiterre gives advice on how to move while minimizing the ecological footprint, in French only. You can also find advice on planning your move on the website of Chartwell. Rona offers 'Pro tips' for all types of customers.
For additional information, please contact us
Form is deprecated, please cotact the webmaster to upgrade this form.