The conference Moving in a charitable and ecological way while diminishing stress includes information on enterprises facilitating a move.  It includes charities and private businesses. Attendance prize: free 30 minutes consultation to manage a future move.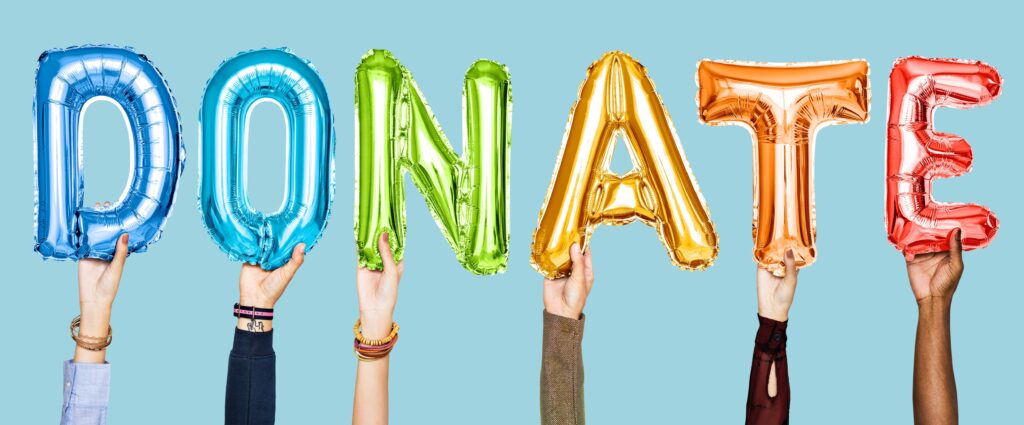 Equiterre gives advice on how to move while minimizing the ecological footprint, in French only.
http://equiterre.org/geste/demenagement-responsable
You can find advice on planning your move on the website of Chartwell.
https://chartwell.com/en/learn/step-by-step-resources/planning-your-move
For additional information, please contact us